5 Ways to Boost Website Traffic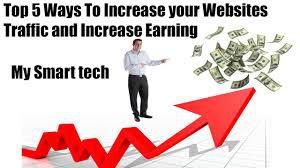 So, are you a newbie in the blogging world and looking for ways to boost your website traffic? Traffic is the source of income for website owners. If you have a site which doesn't have much traffic, then there are chances you won't be making good amount every month from it. You need to make sure your hard work and efforts are not going in vain. You should not only earn but at the same time learn also from your mistakes in the blogging world.
Few years back, people used to say that writing enough number of content will fetch you a good traffic. Well, that maybe true as some 7-10 years back there wasn't much competition in the market. But today things are not the same! You have to implement a proper planned strategy to succeed in the game. Let's take a look at some of the methods you can give a shot to increase traffic.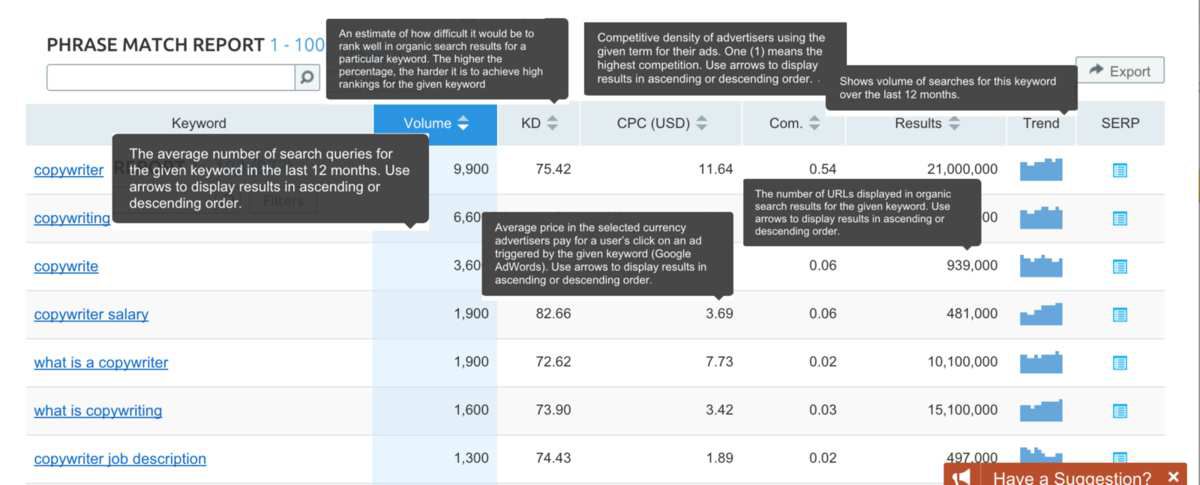 1) WRITE QUALITY CONTENT WITH PROPER KEYWORD RESEARCH
We at least know that more quality content leads to more traffic. But, how will Google know what your article is about? So for that you have to do Keyword research in which you will be targeting keywords having less competition and more searches as your primary keywords. You need to set a main keyword which you will be setting up in your article. To do keyword research, you can use Google Keyword Research Tool or some third party applications/services too. Quality content also means, your content must be 100% Unique. So always check originality of your blog article.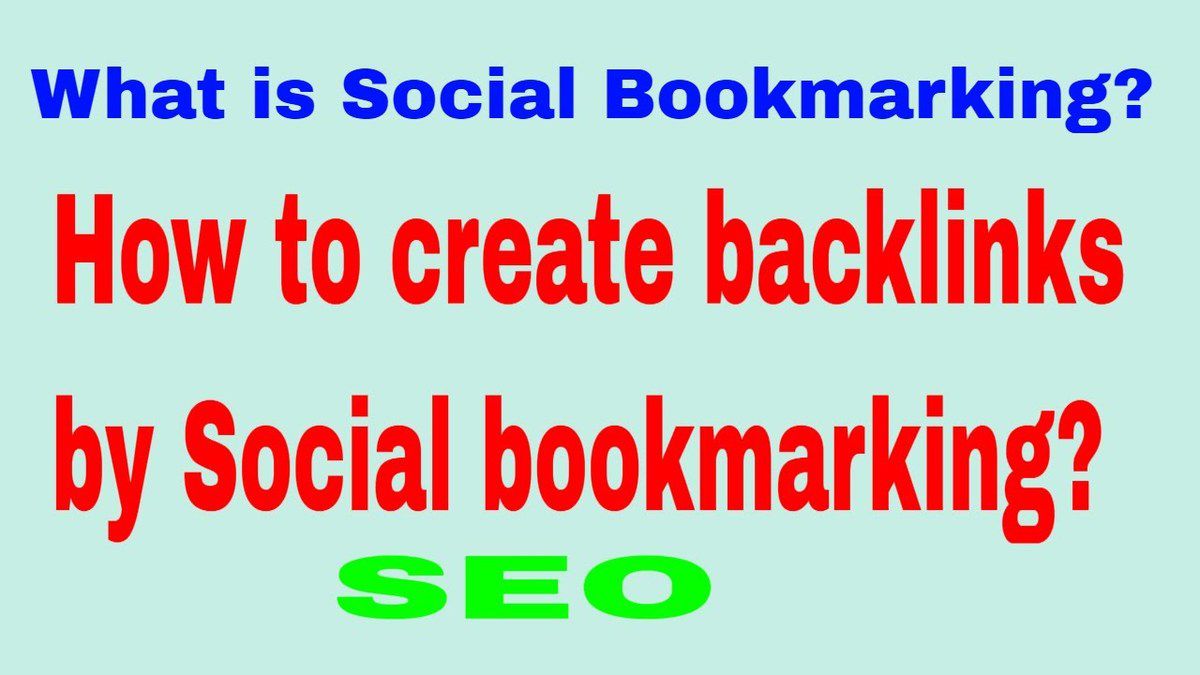 2) GOOD USE OF SOCIAL MEDIA BOOKMARKING SITES
Okay, so if you have got content which is unique and gives quality to the audience then you should start making use of the social media bookmarking sites like Google Plus, Reddit, Digg, etc. You should start posting your content links to these sites as it can help you gain a lot of traffic. If you have got something different, then your articles may also get viral. These sites will help you make quality backlinks, brand reputation, etc. to get easy ranking in Google.


3) START MAKING GUEST POSTS
Get to know the top blogs/sites in your niche and then contact the respective site owners for guest posting on their site. Make sure you promise that you will be providing good quality content to the site. If the site owner shows some interest in your offer, then just follow their Guest post guidelines and start drafting a post. Once your article has been approved, start sharing it on social media handles. Don't forget to indulge with your social media audience! The article will get you a backlink to your site which will help you not only earn traffic to your site but also earn reorganization in the industry. Always chose high domain authority websites.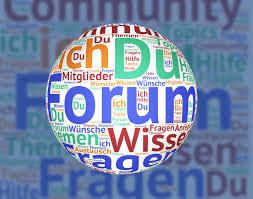 4) JOIN BLOGGING FORUMS
After blogging, if you have got some free time left then you can join these blogging forums and give solutions to queries of newbie bloggers in your niche. There will always be a good number of newbie bloggers creating open threads containing different types of questions. Follow the rules of the groups, and don't spam them. Instead, include your links in your profile and in the posts wherever needed. Some good examples of such forums are Indiblogger, Blokube, etc.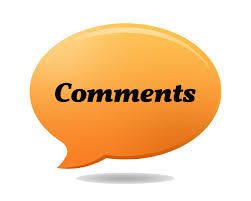 5) DO BLOG COMMENTING
Blog commenting helps you to create good amount of backlinks to your site. It will help to increase your traffic in two ways. First, as backlinks are created, your ranking will get better in Google and second, readers of the sites clicking your site link in comments will land to your site. Try to find high quality traffic blogs in your niche and whenever they upload a new article, just go and make a valuable and genuine comment. Don't just do it for the purpose of creating backlinks and generating traffic.