4 Reasons Why Buying A Luxury Villa In Dubai, Can Give Your lifestyle THE UPPER-EDGE!
Dubai stands tall as UAE's largest city in terms of area and revenue. From the most renowned and ultra-modern sky-scrapers of the globe to the most handsome tourist attractions, this city has it all! Not just that, Dubai has a lively nightlife coupled with leading business fronts of premier global enterprises.
It's a rich mix of culture and creative genius across the globe making this place a very good choice to invest in properties. For a person with an exotic taste, the luxury villas in Dubai can be a very good choice in terms of a pleasant stay, if not a smart long-term investment.
Deep-dive into Dubai's residential environments!
According to Forbes Dubai, Dubai's residential supply is bound to exceed by 2.5%, that amounting to approximately an addition of 10,000 units.
It would be quite fair to say that; the modern-day buyer is rather spoilt for choices when it comes to deciding on a prime residential avenue. This city gives versatile residential habitats that suit different needs and lifestyles. Several influential builders and property tycoons have set up their empire across these environments in Dubai. Here's how the property road-map of Dubai would look like
Residing in the vicinity Dubai Marina or the Jumeirah Lake Towers (JLT) can give your lifestyle a white-collar uplift. This place is known for its lavish man-made structures, happening nightlife and steeply priced shopping malls.

Downtown Dubai is where the heart of the city resides. This comprises the cream of the gulf empire- including bureaucrats, top-industrialists and man prominent faces. A perfect setting for a fast-paced business class lifestyle.

Wish for a calm residential life along-side the likes of famous sport communities coupled with affordable means of living? Yes, investing in a luxury villa at Al-barsha or Bur Dubai can be a perfect setting to suit your lifestyle.

With a majestic beach back-drop, the neighbourhoods of Palm Jumeirah and Jumeirah beach residence (JBR) are undoubtedly the most lavish, exotic and finest places to make a living. You could say hello to the Persian Gulf to your west, and stretch your legs into the Arabian Sea, while you enjoy your coffee every day!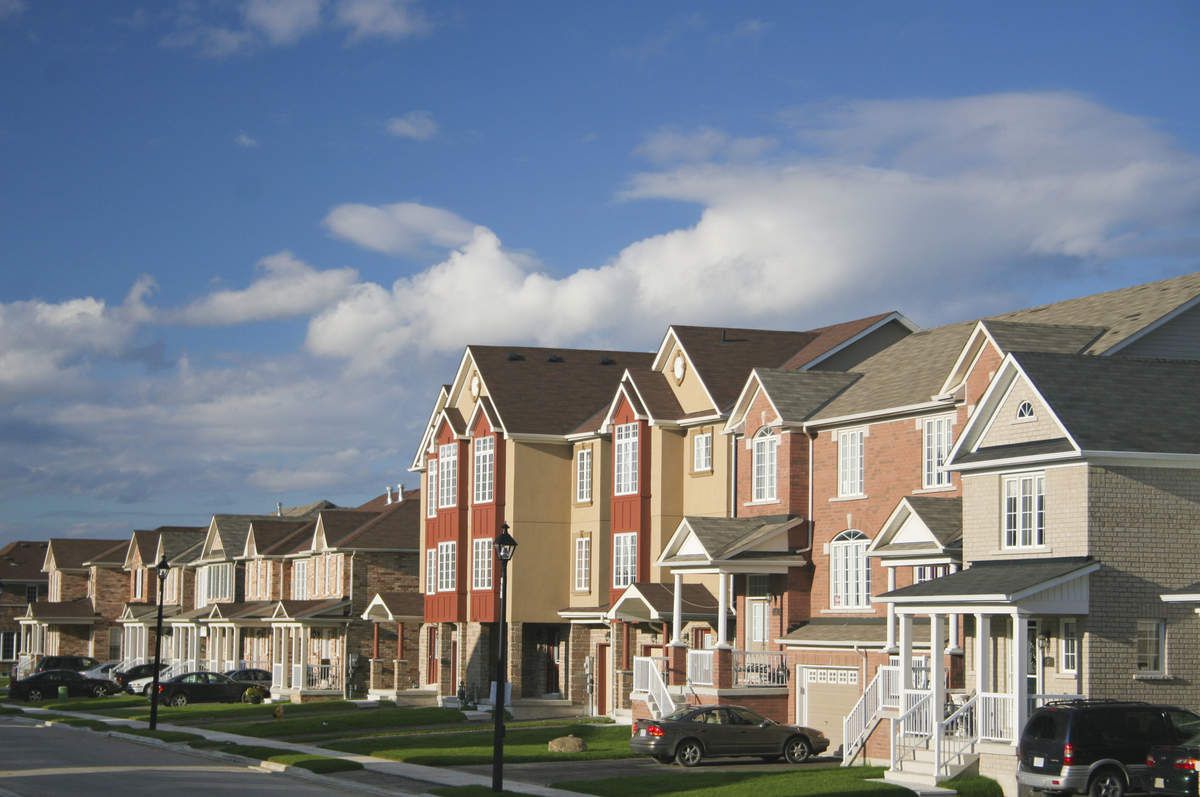 Probe of technology into development is the Messiah!
The second half of the twentieth century has seen the population of Dubai increase tremendously. Along with opportunities, this rising man-power has also been instrumental in creating world's most awe-struck structures and sky-scrapers. Information and communication technology and internet has taken control over major decisions especially in the real-estate sector.
This city witnesses tremendous growth at every business quarter, thus making it an ideal habitat for business thriving population. This has given rise to all kinds of housing property options. Buyers have infinite options to chose from, when it comes to buying their dream home in this city. Hence it would be fair to say, that growing technology has given rise to several neighbourhoods in Dubai.