How to Turn That Neglected Storage Room in Your Home Into a Triumph of Modern Design!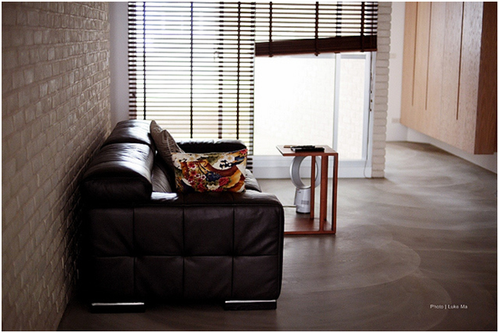 Renovating a storage room or attic is going to significantly add value to your house and is by no means a wasted investment. With no structural ramifications, minimal disruption to your home and little time to complete - transforming that unused room can be very financially plausible and straight forward.
Apart from the financial incentive, gaining the extra room will improve your household life and make it a much more exciting place to be. The new room gives you a great scale of creativity to play about with to conjure a cutting edge modern design.
Firstly, What Should I Convert It Into?
Measure the space available and get an idea of what you could possibly fit in your new bonus room. From there you can have literary anything from a games room to a library. Also consider what room would give your house the most value, i.e. a bathroom on each floor that has bedrooms is going significantly add value.
How much will it cost? You have to plan the various expenses to understand whether or not this conversion fits within your budget. The cost of a bathroom will include plumbing, tiling, utilities and decorating expenses. You are looking at least £4000 for a bathroom conversion. A garage conversion may include costs of insulating the room, decorating, furnishing, and a new exterior wall.
How Do I Turn My Room Into A Modern Masterpiece?
The great thing about converting an unused room is the vast amount of creativity you have to conjure a unique original design. The dimensions of the room may be unusual and require some colour and lighting trickery. An attic for instance may have long length but a short width because it runs the length of the house, meaning a slightly bizarre looking room that a modern renovation would be perfect for. Here are some suggestions of how to achieve a modern design.
Guest Room
Depending on the shape and size of your room, you can transform the room into a visually striking modern design by dividing the room into a bedroom and sitting area. You can use screen partitioning or open plan room can create a continuous contemporary appearance. Separating the room also makes it multifunctional and another place to relax for you and your family.
Living Room
Another living room can provide the perfect place for ultimate relaxation. If you have a traditional home, this can be an informal escape with an array of cushions, lower centred furniture, foot stools, and well positioned luminous lighting to stimulate a comforting modern environment. If you have the room, combining these features with an additional pool table or other fun novelty furnishings for the ultimate modern relaxing retreat.
Bathroom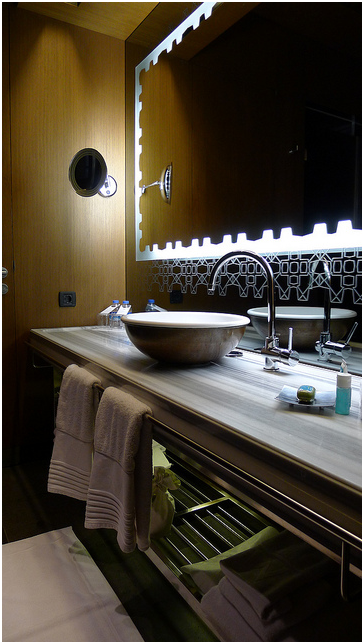 The bathroom should be more than its basic utilitarian function; it is a place for personal reflection and isolated relaxation. A large wall to wall mirror does not only look modern but it provides an optical illusion making the room appear significantly larger. Modern bath tubs, designer sinks with glass splashbacks, power showers, and designer radiators are just some cutting edge modern features that will give your bathroom that definitive edge.
Have you ever converted a spare room? Or what room are you contemplating renovating?