How the "Gary-Rule" helps you decide between 'Health IT' &'Digital Health'?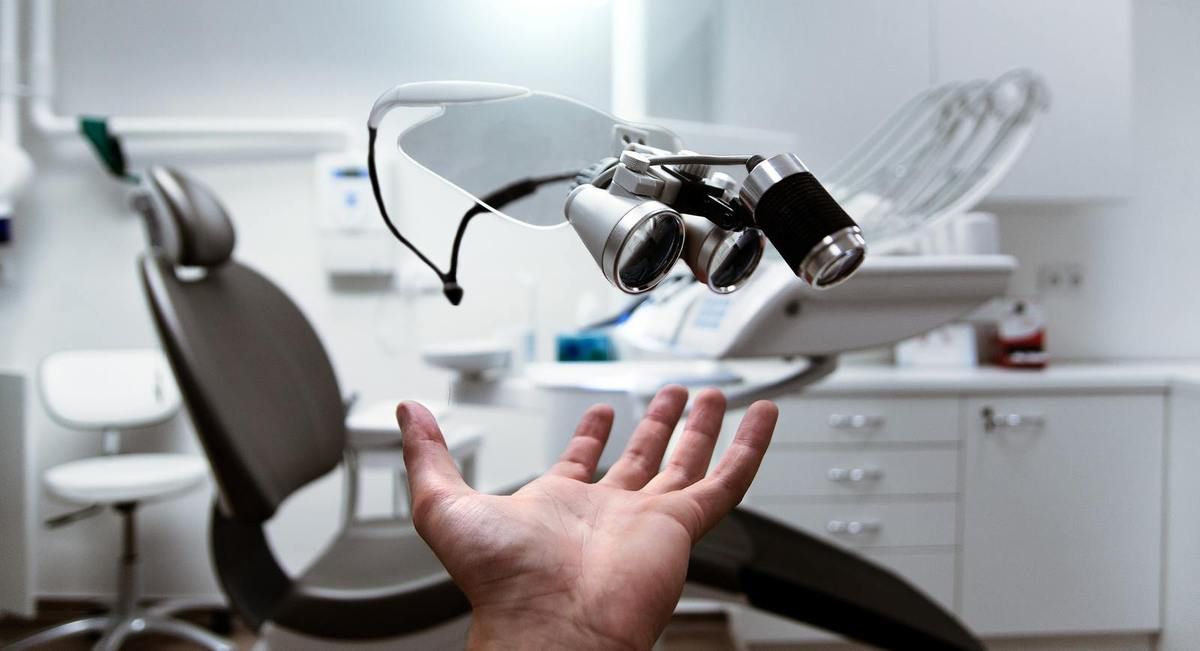 At times, drawing a line between digital health and health IT can be difficult but there's the "Gary-Rule" that can definitely help. A general rule of thumb here is that any tech-associated issue in a typical healthcare environment can be solved by the health IT guy, none other than Gary. On the contrary, certain problems in the collaborated universe of medical-technology that's beyond resolution unless healthcare stakeholders are involved falls under the umbrella of digital health.
About the Gary-Rule
Indeed, it's difficult to separate digital health and health IT issues but, setting apart a clear area for the both to fit in can surely help caregivers an edge to use newest technologies, augment and expand their jobs so that they get to spend more time with the patients.
The two areas are often melded as for the typical characteristics and solutions required tend to differentiate on various levels. Briefly, IT issues nowadays directly impact routine job of the medical professionals but can be dealt.
For the difference to be crystal-clear among the medical professionals, key decision-makers and anyone interested in healthcare's future, the Gary-Rule can be helpful in many ways.
If a technological issue rises in healthcare environment that can be anything from an outdated antivirus software or faulty medical record system, we need to call Gary as only he's capable to resolve it by any means necessary being the IT guy. Just in case Gary alone can't address the problem, healthcare stakeholders are called in.
Take for instance the patients who can bring their health tracker data or an online doctor consultation app into the usual medical procedure and fuse it with the digital medical record or even allowing physicians to execute remote consultation via doctor's app; it's digital health.
Health IT - A world pounded by soaring cyber crimes
Last year's WannaCry ransomware and the global cyber-attacks that compromised nearly 300,000 computers across 150 states can't be forgotten or ignored. And the way it crippled operations of the National Health Service (NHS) in the UK raised some serious concerns about cyber-security strategies.
This single event shut down the UK hospitals and the healthcare staff had no choice but to look after non-emergency patients. It marked complete and absolute failure of health IT infrastructure. Fortunately, it was a lesson learned well as hospitals across the world in collaboration with top IT companies doubled cyber-security in healthcare.
The ransomware also exposed a vulnerability and ignorance of all affected organisations following an upgraded patch by Microsoft which were never implemented. In the end, systems that weren't updated fell prey to the attack. Failure of health IT on lesser level is mostly obscured but the damage simply couldn't be ignored. Such ignorance can endanger patients' lives as well as employment of medical professionals.
Digital health – A world where robots & healthcare teams come together
Problems associated to digital health are different in nature. Patients bring in the data they measured with health sensors or even diagnosed via certain doctor's app and consult with the caregivers to identify technological as well as medical queries.
A medical robot is a valuable asset to the healthcare team and the entire facility when it comes to deal with burdensome tasks during night shifts with fewer on-floor staff. Although these medical droids facilitate caregivers' job, getting acquainted with their presence and service would take time as the technology still seemed a bit futuristic and science fiction.
Healthcare professionals use the technologies routinely as the medical data and records are digitised across the world further complemented by the boom of smartphone applications. The evolution of digital health also brought amazing internet-powered services and health sensors that are put to best use when optimistic healthcare outcomes are achieved.
Long gone are the days of solo doctor heroes as success is the combined effort of health services with technology, empathy, mutual decision making and collaboration. Newly defined cooperation among the patients and their respective caregivers would see to complete and necessary implementation of the digitalised/online medical care.